Healing the world to make a difference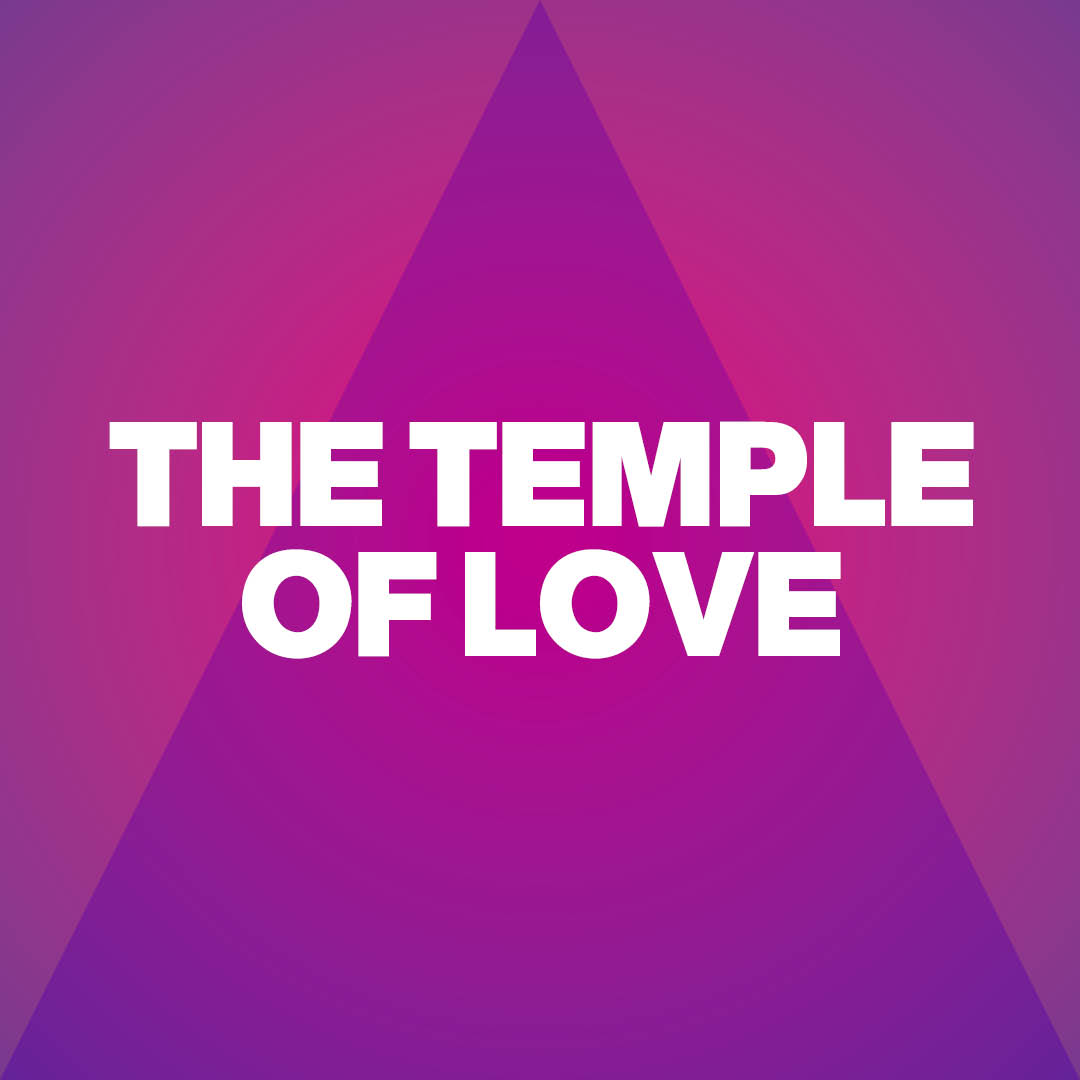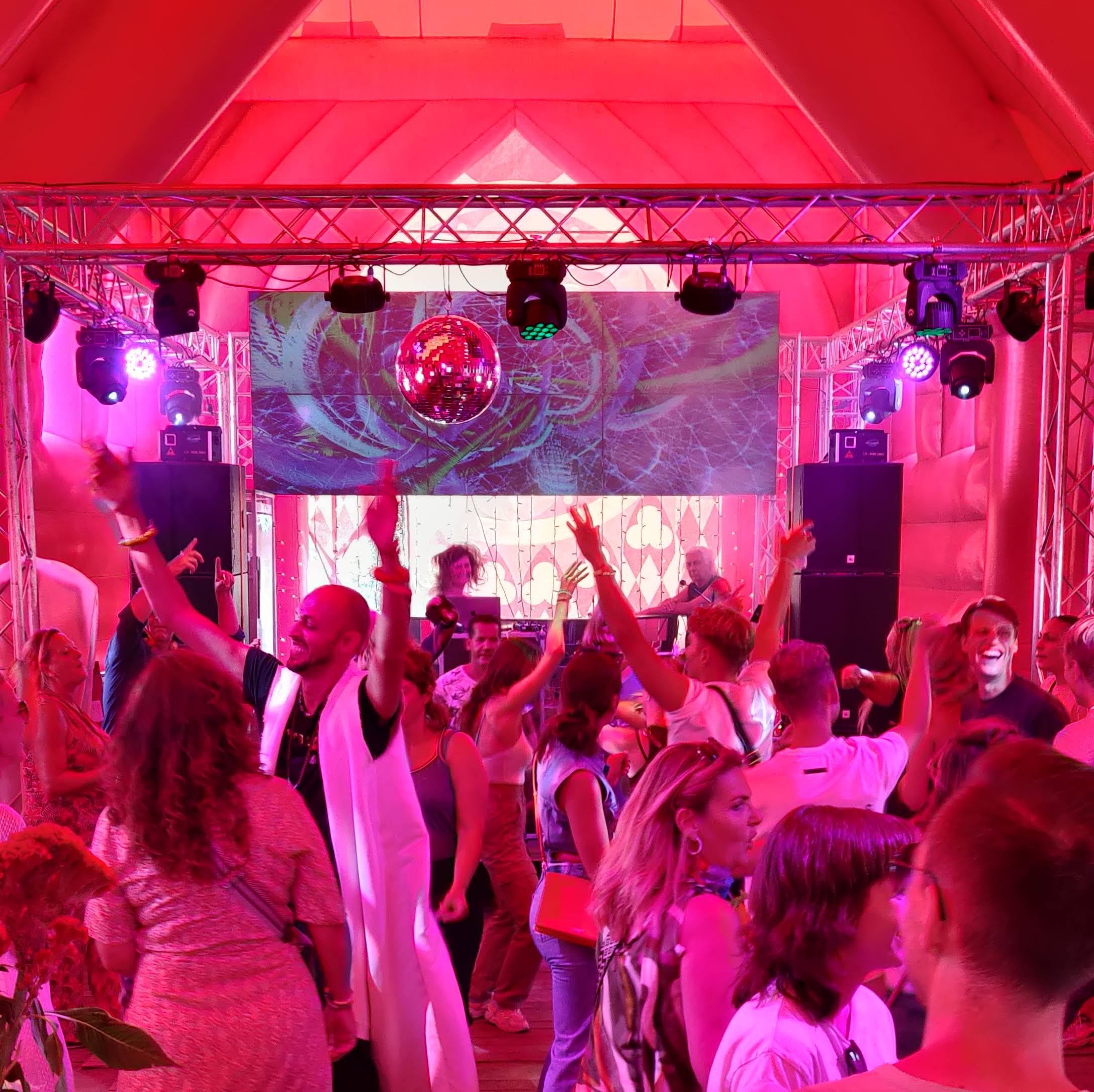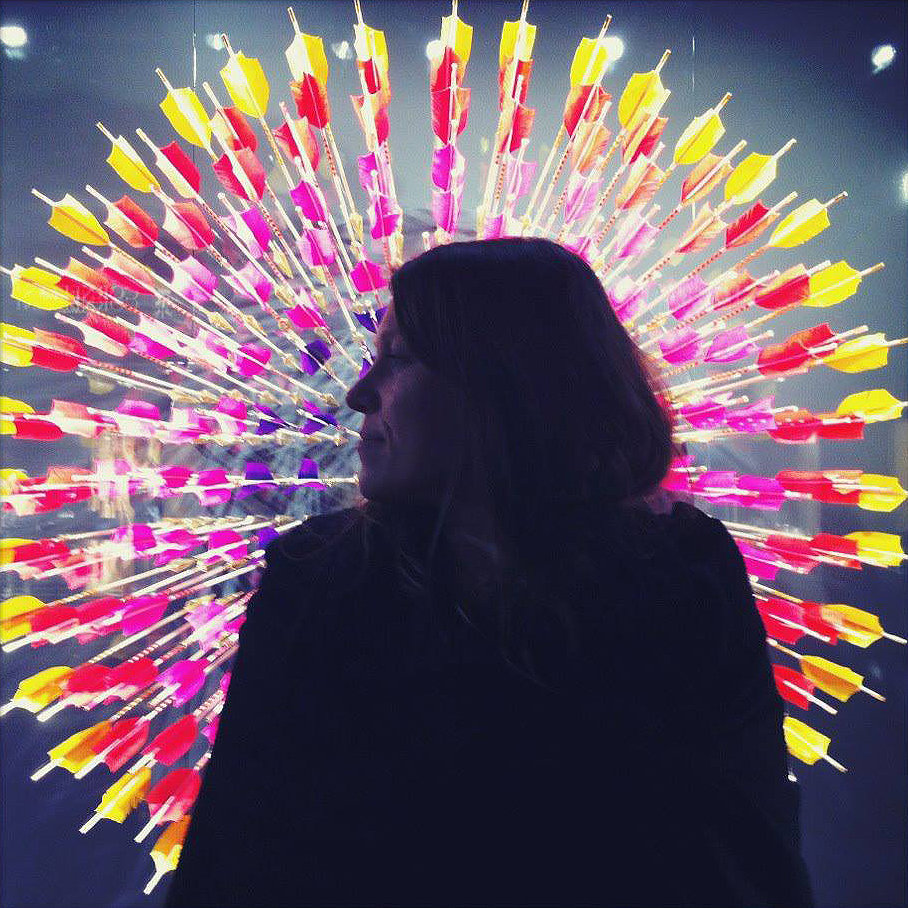 My journey officially started on the 27th of August, 2022 at the rise of a symbolic pink temple at the dance event Outdoor Stereo, next to the Markermeer in Hoorn.
Due to multiple wars and misery in the world we wished to tell another story at the event. Our credo: 'End war to heal 7 generations of people with trauma'. This due to the fact that trauma is passed on from generation to generation.
I am sorry for all the people that experienced extreme trauma and all the bad memories they have because of that. I hope for all the people that experienced it, that they will find a save heaven.
I wish to create a safe heaven for everyone too because: 'everybody is welcome in this world'. That's why my dream is now to help others to heal from trauma and build a world peace temple. I believe, that we together can make a difference. ~ Yildiz Celie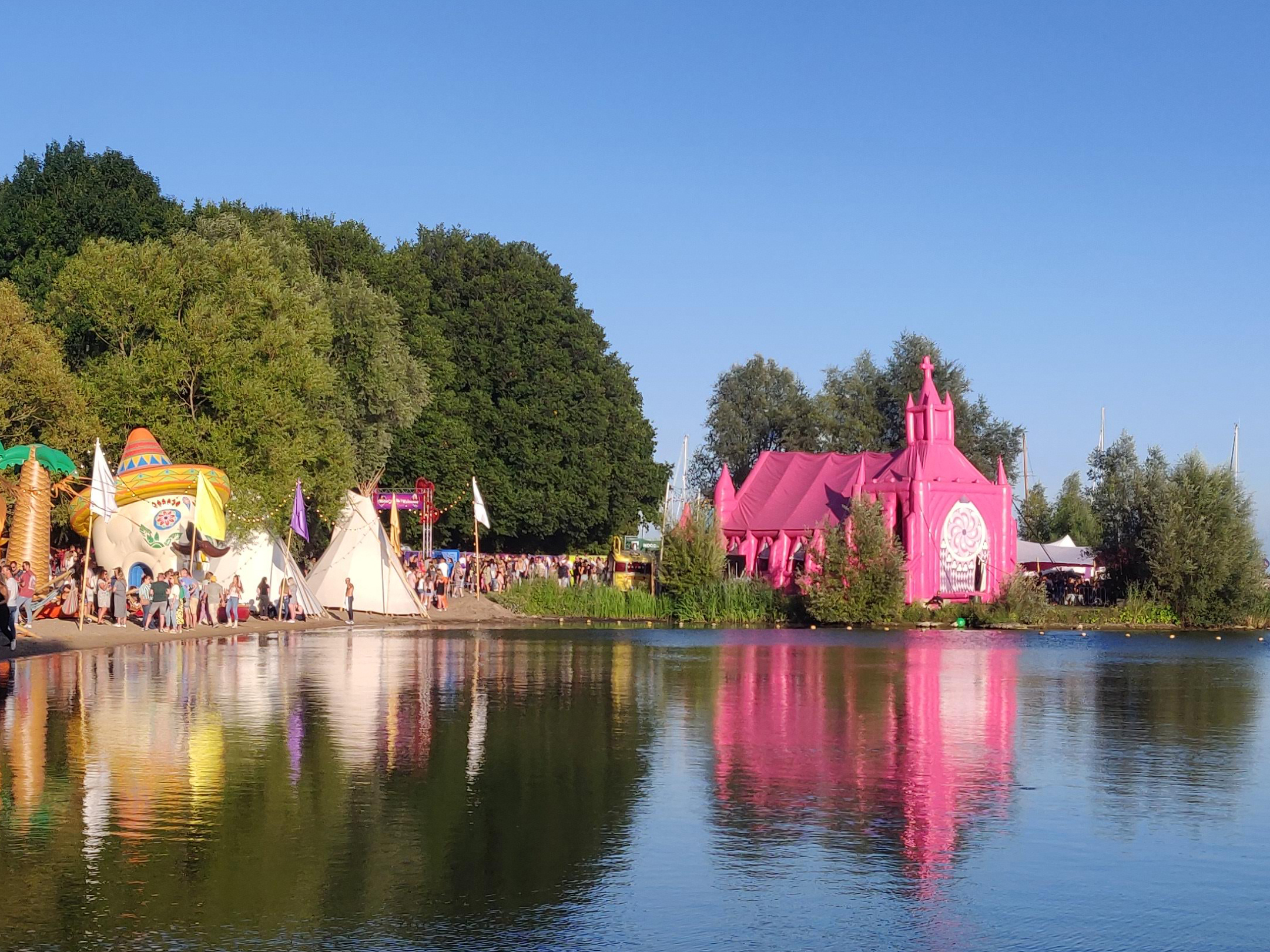 Stop war. To heal 7 generations of trauma.
Everybody is welcome in this world.