RELEASE YOUR TENSION and start embracing the love
SATURDAY 29TH OF APRIL 2023
DUTCH LANGUAGE PLS (eself.one)
A day ceremony in the beautiful hotel Heavens, in the Great Church of Hoorn
A one day ceremony at saturday 29th of april in one of the most beautiful hotels in Hoorn, the Great Church Heavens. Do you recognize the feeling of constant tension? You are walking on the so called eggshells or on your toes? You quickly feel overstimulated and overwhelmed which sometimes resulting in physical pain such as headaches, neck and shoulder complaints.
You long to feel recharged, to feel more self love and perhaps feel enlightened? 
Do you want to be guided to the path of self love, enlightenment and overall freedom?
Do you wish to be guided to the above mentioned path and want to have more solutions?
If the answer is yes, please join us on an ultimate relaxation journey, through our cacao ceremony and get your hands on stress release exercises to use at home too, through Tension & Trauma Release Exercises (TRE) in a safe environment. Furthermore, in between we take you with our walking coach to show you how to get closer to yourself, but especially how to relax and stay with yourself more. To get yourself back in a relaxation mode, but overall feel more love and happiness.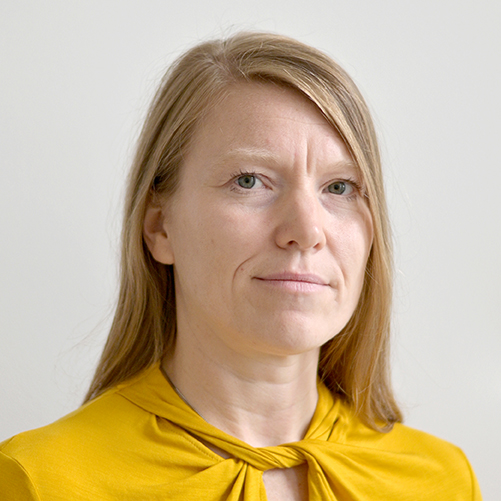 Reset your body
by Yildiz Celie
For almost 23 years I tried to find out what worked for me to heal body and mind of childhood trauma. The proces of healing started at the Royal college of Art in The Hague. Teachers told me I should act upon my feelings and I actually did not know what those where. A harsch processes started of untangling my emotions. I felt depressed for a long time too. I saw every therapist, so to say. Also because of the start of nek, shoulder and back problems. I was sure it was because of the skateboarding I did, but actually just a year ago I found out, I had a flight-fight-freeze respons bothering me already all my live. I found a few methods which helped me to get trough the tension in the body and the emotions faster and I wish to share these with you.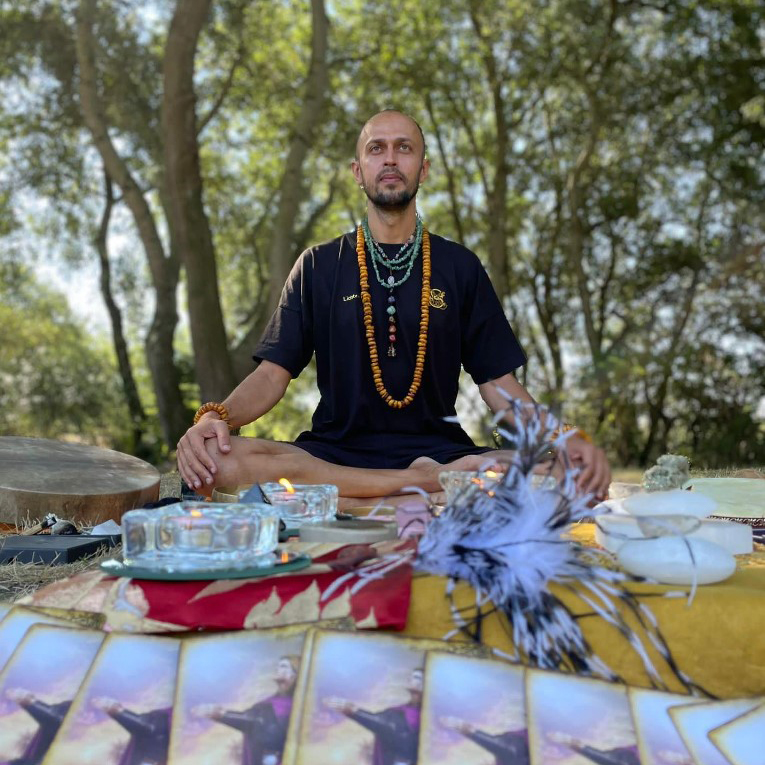 Immerse yourself
by Sepehr Maghsoudi
Let yourself be taken into the magical cacao ceremony of Sepehr Maghsoudi. The so called master of ceremonies works with breathwork, meditations, dance and sound healing to regulate  tension.
In his newly drawn plans his mission is to help others to come closer to themselves.
Cacao ceremonies have a positive and healing effect by connecting with intuition and opening the heart. Cacao is not only anti-inflammatory due to the presence of antioxidants, scientific research also shows that it helps against stress because chocolate contains valeric acid, which is beneficial for the release of the calming hormone serotonin. At the end of the ceremony you can be sure, you feel much more calm.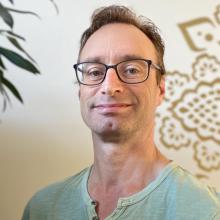 Tension release tools
by Jan-Willem Noordzij
Certified TRE provider and Lifestyle and Trauma coach Jan-Willem Noordzij gives practical exercises for releasing tension that has been stored in the body during our lives. Stress that has been stored is often due to (chronic) pain, tense neck and shoulders, but also quickly becoming overstimulated or experiencing a lot of stress. TRE® (Tension & Trauma Releasing Exercises) is a method that helps to release deep muscle tension caused by exercise, stress or trauma. Through a set of exercises, vibration is started in muscle and connective tissue, so that tension is removed and you regain your balance and resilience. At the end you will receive a booklet, so you can practize in your own time. Let enlightenment be yours.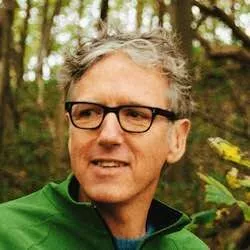 Walk yourself free
by Frank Schalken
Going into nature is one way to relax, but there are also methods which you can use that can help you to break free from feelings and thoughts while walking. Certified walking coach Frank Schalken developed a program that addresses the following themes: relaxation, energy, balance, focus and patterns.
During a one and a half hour walk Frank gives us exercises so that we can practice 'being' in silence, we sometimes do this alone or in pairs or groups, to eventually get closer to ourselves.
Walking can be the ultimate way to experience less stress, but you also can come up with new ideas and insights. For example, how do you keep the focus while walking and not be tempted by thoughts? Frank takes us to a even calmer mindset.
09.00 Welcome
09.30 Introductory round
10.15 – 12.15 Cacao ceremony with master Sepehr Maghsoudi
12.30 – 13.15 Healthy lunch
13.15 – 14.45 Walk yourself free with certified coach Frank Schalken
14.45 – 15.00 Short break
15.00 – 16.30 TRE workshop with certified coach Jan-Willem Noordzij
16.30 – 17.15 Sharing experiences
17.15 – 17.30 Time to say goodbye
Everybody is welcome in this world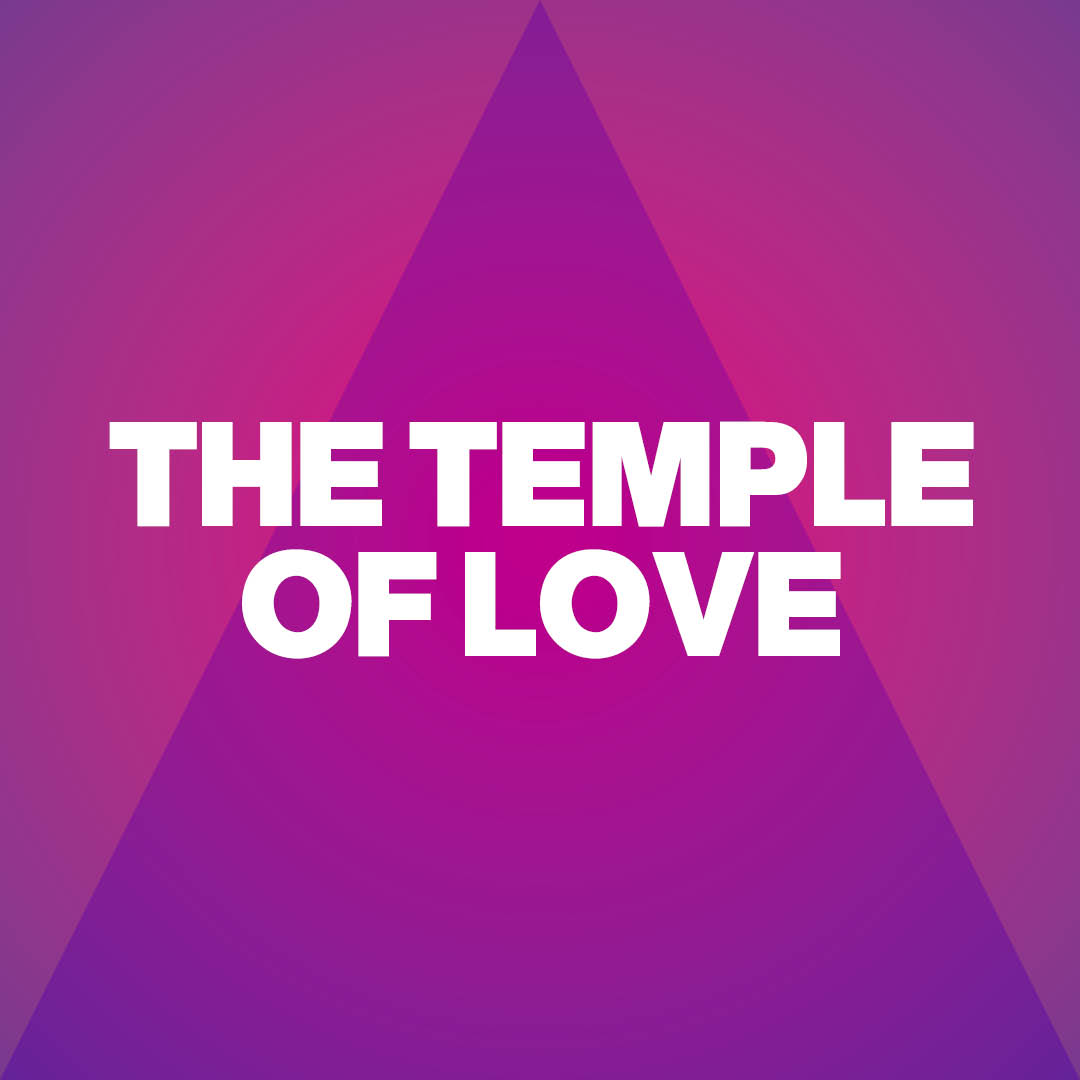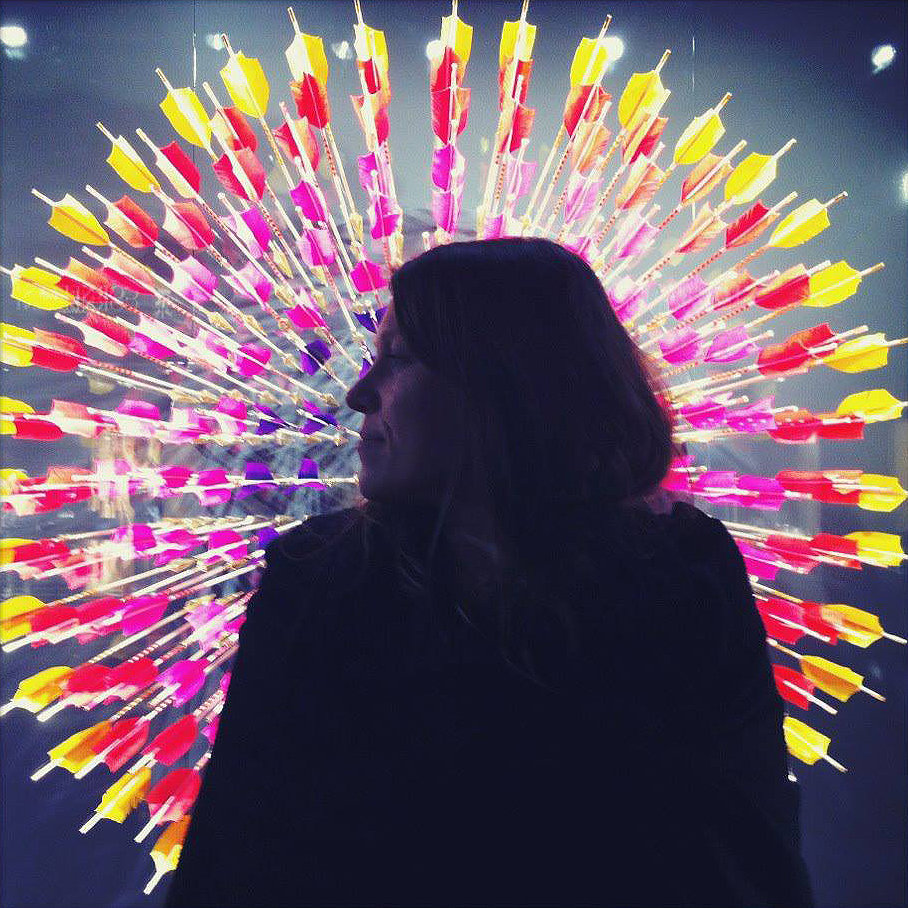 A day ceremony in Heavens Hotel in

the Great Church

in Hoorn with three masters who will bring you more in contact with yourself
Guaranteed stress relieve
Practical home exercises to release trauma and/or stress
Free print booklet with Tension & Trauma Release Exercises (TRE) to keep on the good work for a calmer mindset
Tips for more self-awareness from a walking coach during a group walk
Cacao ceremony with breathing, soundhealing, dancing and more
Because of the so called experience you will be feeling more relaxed at the beginning of the spring break
You will have a much calmer mindset. BEING
You will have a more open heart. LOVE LOVE LOVE
Feeling more self love and/or more closer to yourself
A safe group environment. What is shared in the group, stays in the group
Snacks and healthy lunch from the chefs from the Saint in Heavens
All day it is possible to take coffee, cappuccino, tea and water
A personal check-in a few days after the session 
Stop war. To heal 7 generations of trauma.
Everybody is welcome in this world.
For Questions, Inquiries, explicit Help and Advice 
Email
questions@templeoflove.eu